Our ongoing endeavour to offer our best every day
A daily challenge based on simplifying and clarifying management, providing greater comfort and security to our customers and speeding up delivery times by optimizing human and material resources.
ONTINUOUS INTEGRAL IMPROVEMENT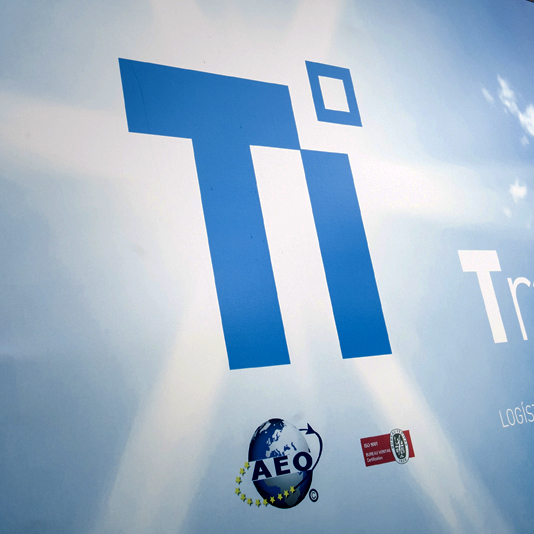 CERTIFIED QUALITY MANAGEMENT SYSTEM (missing text if you want to put
Quality and continuous management improvement is our main asset. The best proof of the guarantees and the high standard of quality offered are the ISO 9001-2015 certifications (obtained in 2005 and renewed in 2017).
The O.E.A. is a global accreditation to attest compliance with certain principles related to safety and good practices in the international goods supply chain.TRANSPORTES IRUÑA has the authorization O.E.A. number ES AEOF 170000256U granted by the Tax Agency (06/13/2017)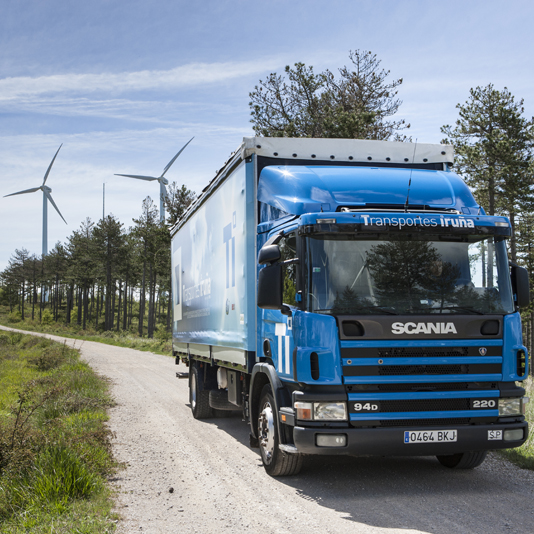 All our drivers receive training in efficient driving from the moment of joining our company. Periodically the staff carries out theoretical courses to continue optimizing their driving. The average rating of the staff in efficient driving is 90 over 100; one of the highest in the sector.
In order to carry out an optimal management we develop a continuous renewal of the fleet that has an average life of less than three years. In such a way we always have vehicles with high environmental efficiency.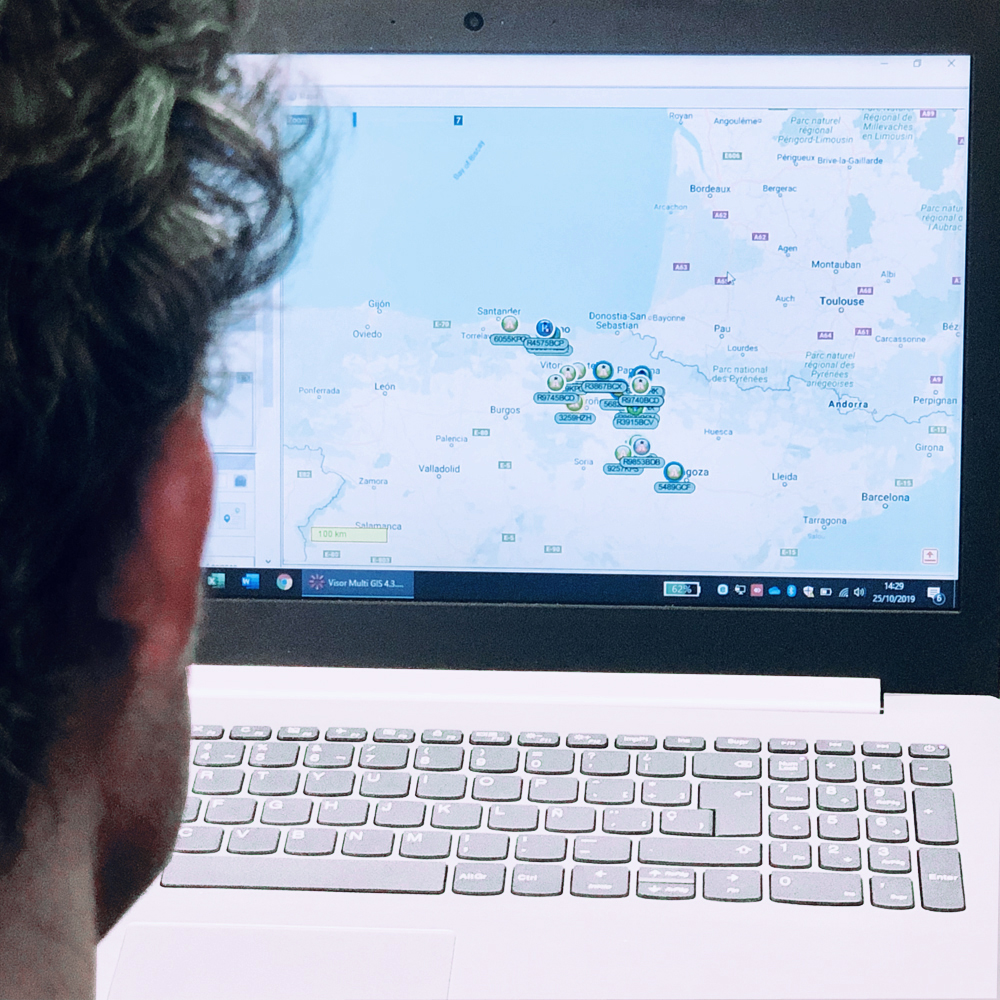 All our vehicles have GPS tracking system with door opening detection system that allows to have all vehicles, loads and drivers controlled at all times, detecting any incident immediately.
95% of our drivers have an ADR driving license. The entire fleet of TRANSPORTES IRUÑA is authorized to transport this type of merchandise with maximum security.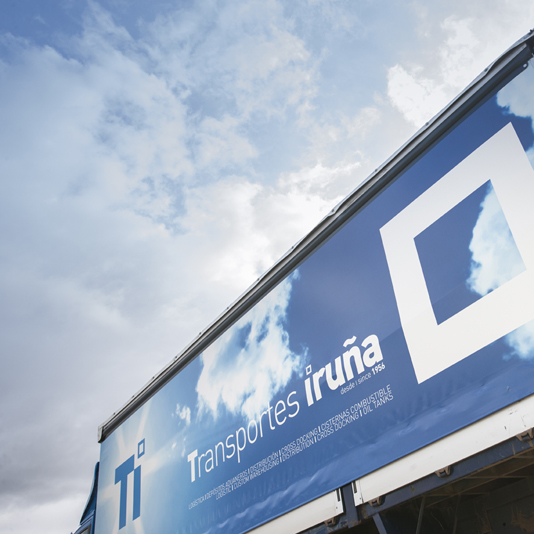 TRANSPORTES IRUÑA is at the forefront of logistics and transport management. We are immersed in the Industry 4.0 concept, integrating all the documentation generated both in our system and in that of our clients. We develop a total digitalization of the processes documentation, to consult and share the information "online". From the concept of "unique data" we can share any document between departments or with clients to avoid duplicities, optimize processes, share experiences and, of course, offer a better service every day.
We are totally flexible to meet the needs of each client, facing any challenge, no matter how difficult it may be.
CERTIFICATIONS : AN ENDORSEMENT OF OUR PERFORMANCE
TELL US WHAT YOU NEED, SURE WE CAN HELP YOU
Tell us about your logistics and transportation needs. We will analyze your case and offer you a non-binding proposal to meet your demands.