Skilled craftsmen of transport and logistics with the best technological means
A family business that has managed to evolve and grow offering the most advanced solutions through an excellence-oriented service. We have been trusted by large companies for many years and this is a path that has been built every day
THE REAL KEY THAT MAKE US GO AHEAD
KEEP IT REAL : KEEP THE ESSENCE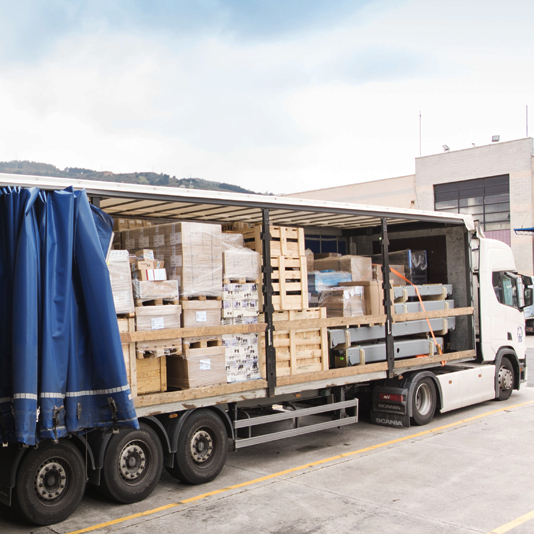 More than 60 years of history as a family business always meeting the needs of our customers thanks to a friendly and smooth treatment, offering maximum guarantees and security conditions.
Without leaving aside our origins and solid values ​​of trust, transparency, service and professionalism, we have managed to evolve and grow to offer the most advanced solutions through a service oriented towards excellence.
EVOLVING
IS IMPROVING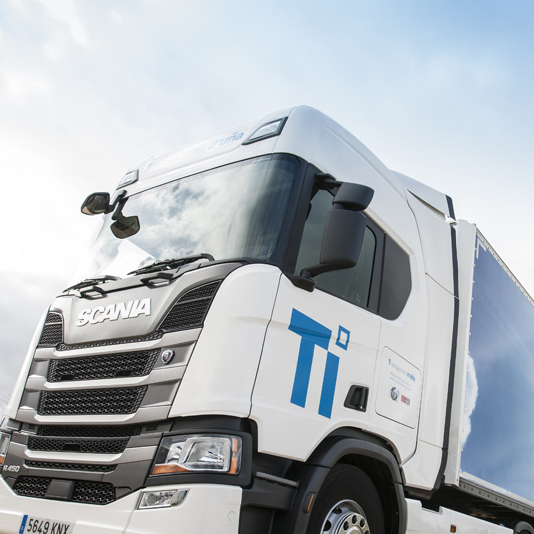 Being better every day is a daily challenge based on simplifying and clarifying management, providing greater comfort and security to our customers and speeding up delivery times by optimizing human and material resources.
If we are able to improve, we will make our customers also improve their processes. That is the goal; to be able to offer better solutions every day so that the client can benefit from them.
WITH THE BEST TECHNOLOGICAL MEANS AVAILABLE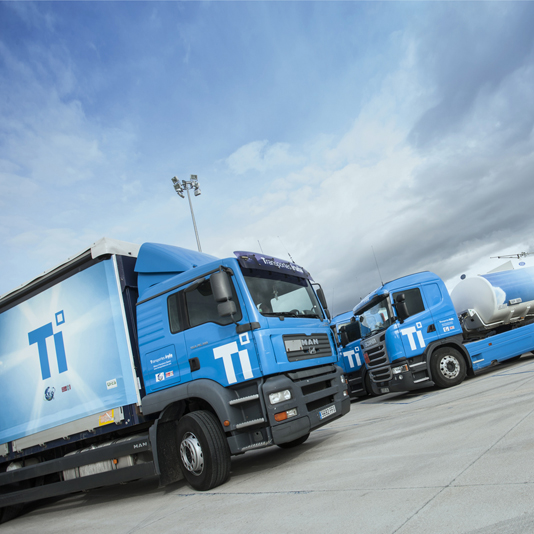 Nearly 30 vehicles in perfect working condition equipped with GPS location, with doors opening detection, panic button and other control systems, ensuring maximum driver and cargo safety and a continuous monitoring of your orders
All the means, requisite authorizations and the necessary knowledge so that you can optimize your logistics projects involving exports and imports in an efficient way. A group of technicians specially prepared for the management of all administrative procedures and formalities related to customs control. More than 4,000 m2  distributed between Vizcaya and Navarra to offer capacity and maximum optimization.
THE BEST
TEAM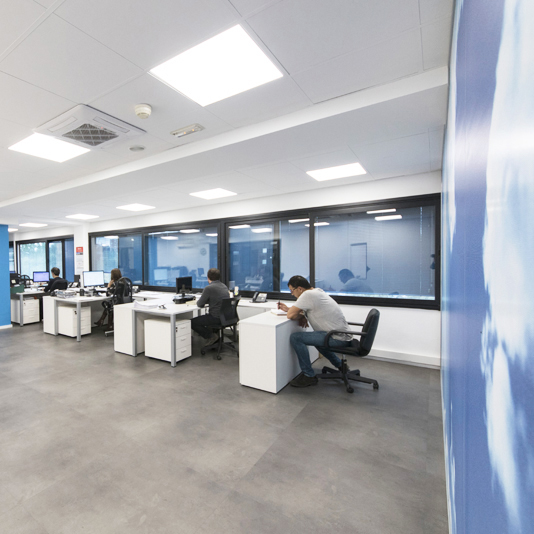 A group of experienced and coordinated professionals with all the means (facilities , vehicles and technology) at your disposal to offer you a comprehensive logistic process that will allow you to optimize your processes and increase your profitability. We are much more than a service supplier, we are part of your team. Our drivers will become a part of your staff to reach maximum guarantees and greater involvement with your goals.
Experience, accreditation and continuous recycling to offer you a team made up of trusted people and with a high degree of technical skills in all processes.
LEADERS RELY ON US
Large leading companies from different sectors trust on us. We are flexible to meet any need. "Being artisans" of transport and logistics allow us to offer you unique solutions tailored to your unique needs.
TELL US WHAT YOU NEED, WE'RE SURE TO BE OF HELP
Tell us about your logistics and transportation needs. We will analyze your case and offer you a non-binding proposal to meet your demands.